Supracabra | Fun your life
We love fun, unique and epic products. Our products are cooler than the other side of your pillow. We love what we sell, service is our passion and 50% of profits go to charity.
Supracabra meaning:
The name Supracabra began as a nickname for the Toyota Supra TT Targa MKIV of the founder. When the idea originated to build a webshop with awesome products, this nickname became the official brandname. The name is quite meaningful if you analyze it.
Supra: Super, above, beyond the limits of, higher, special.
Cabra: When you literally translate "Estar como una cabra" from Spanish, it means: "to be like a goat". That sounds quite strange but in Spanish this is a saying to describe someone or something extraordinary, unique or bizarre.
Supracabra: Superextraordinary. 
Supracabra guarantees:

Products that will fun your life.


Free 30 days return & refund.


Fast & cheap worldwide shipping.


Free gift wrapping service.


Fun loyalty program: Suprafan.


Certified secured payment.


We love what we sell.


Service is our passion.


50% of profits go to charity.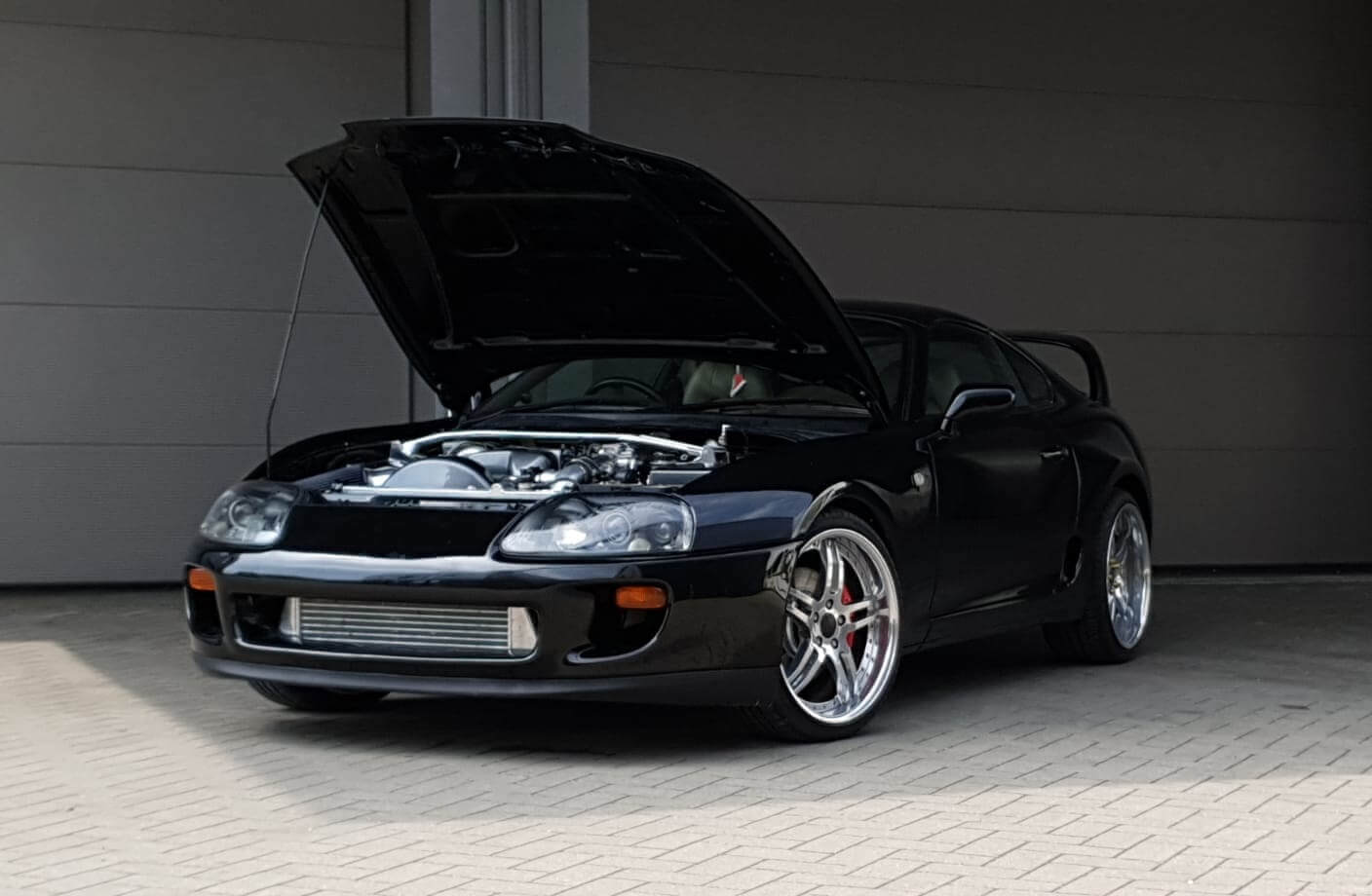 El Supracabra
Here you will find the best pictures, video's, fan stuff, info and more about the amazing Supracabra.
Every product has a story worth to be told
We put a lot of love and time in writing our product stories and making photo's. We almost never see fun product descriptions on webshops and that annoys us. Nobody likes to read boring stuff. We believe that all product descriptions must be fun to read. We call our product descriptions product stories. Descriptions are boring, stories are fun.
We believe that if you sell something that you must sell it with passion. Because we love what we sell and we extensively test all our products, passionately writing comes naturally. That's why all our product stories are fun to read and a lot of people have told us that. Some people even buy our products only because of the story. Someone even said: "I don't need to see the product or the photo's, I buy it because of your product story".
We believe in product stories, not in product descriptions.
Every product line is tested 
Every product line we sell has been thoroughly tested. When we see a new epic product that we want to sell we first test a few for a few weeks to check if everything is working perfectly. If it's perfect, we place the rest of the new products on
Supracabra.com
. Don't worry, every product you buy is brand sparkling new.
Supracabra at your service
Service is our passion. We have designed our service as we wish to be treated ourselves: clear, sweet and honest.