Here you will find the best pictures, video's, fan stuff, specs and more about the amazing Supracabra. We love Suprafans. You can always send us stuff, ask questions or whatsoever 
! Contact us here.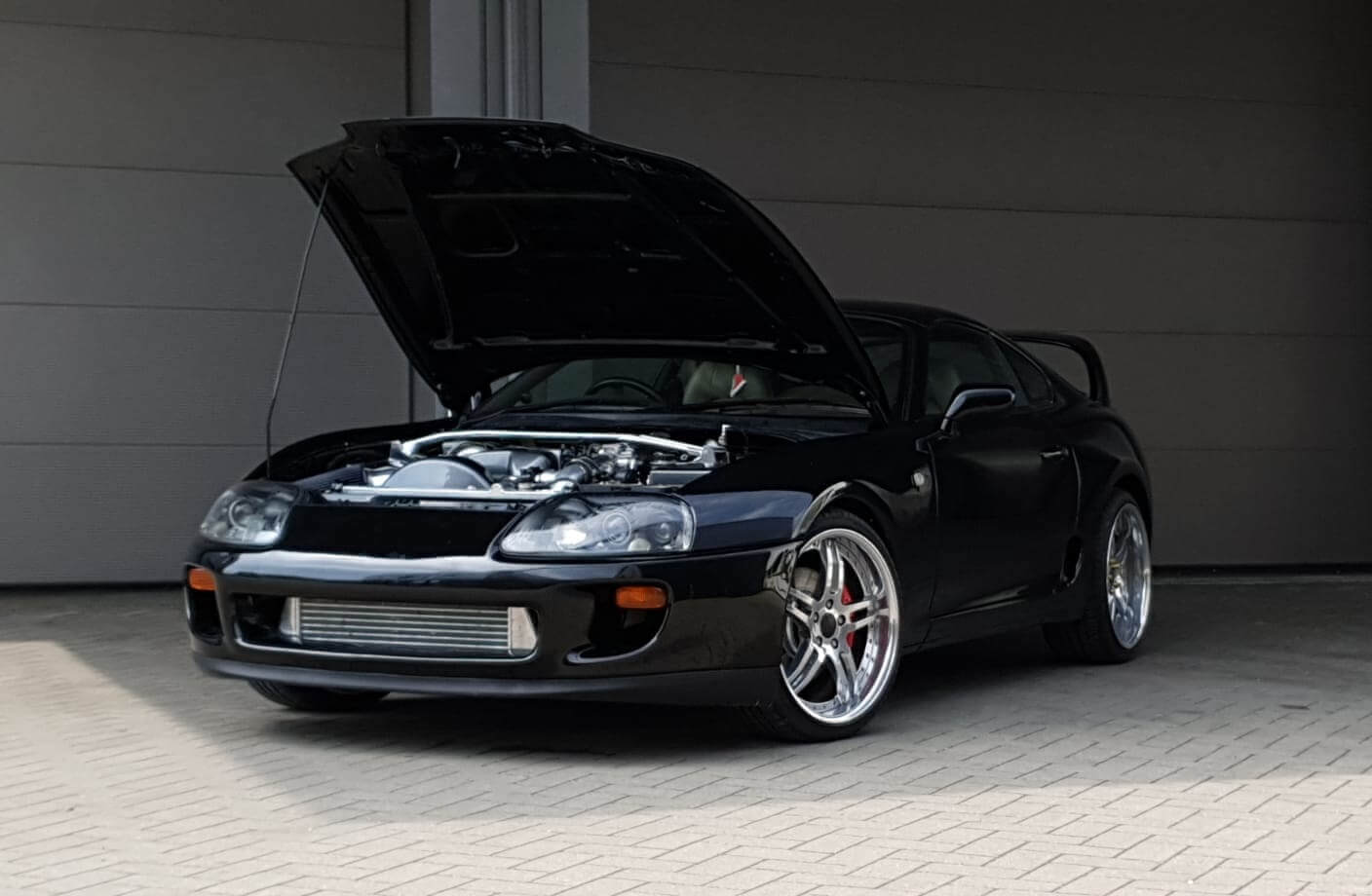 Supracabra specs
640 HP and 650 Nm, are only 2 amazing numbers of El Supracabra. I've literally build my dream super car. It's beautiful, drives as a modern super car and it is a fuckin beast.
We love your Supracabra spots! Send us your picture/video/drawing and we will be Suprahappy! We will post your genius addition (or not, if you don't like that) and you will get a 15% discount on your next purchase.