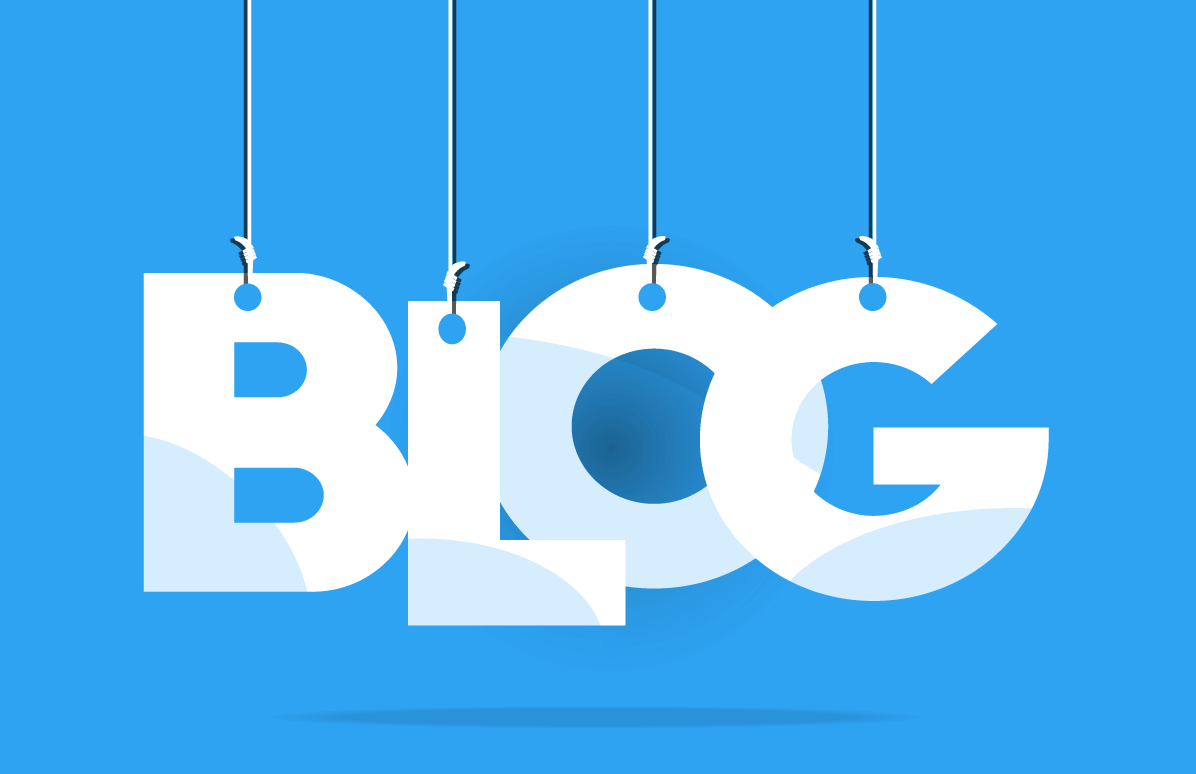 Fun Blog
Fun stuff makes us happy and we love to share this with you. Our Fun Blog you will give you all kinds of fun stuff to enjoy. Did you see something fun that you want us to write about or do you have a great idea?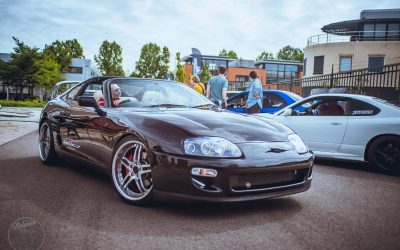 640 HP and 675 Nm, are only 2 amazing numbers of El Supracabra. I've literally build my dream super car.
read more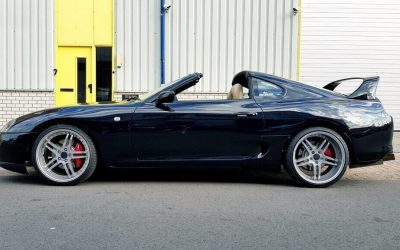 Supracabra (Toyota Supra) Build Coming soon! Supracabra | Fun your life We love fun, unique, crazy and epic products. Every day we scour the earth to find the best. These products are cooler than the other side of your pillow. We love what we sell, service is our...
read more