Supracabra (Toyota Supra) Build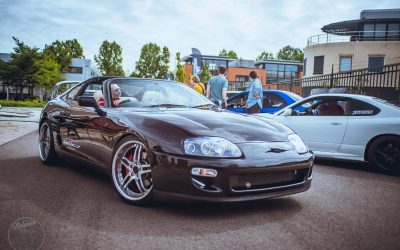 640 HP and 800 Nm, are only 2 amazing numbers of El Supracabra. I've literally build my dream super car.
Supracabra | Fun your life
We love fun, unique and epic products. Every day we scour the earth to find the best. Our products are cooler than the other side of your pillow. We love what we sell, service is our passion and 50% of profits go to charity.